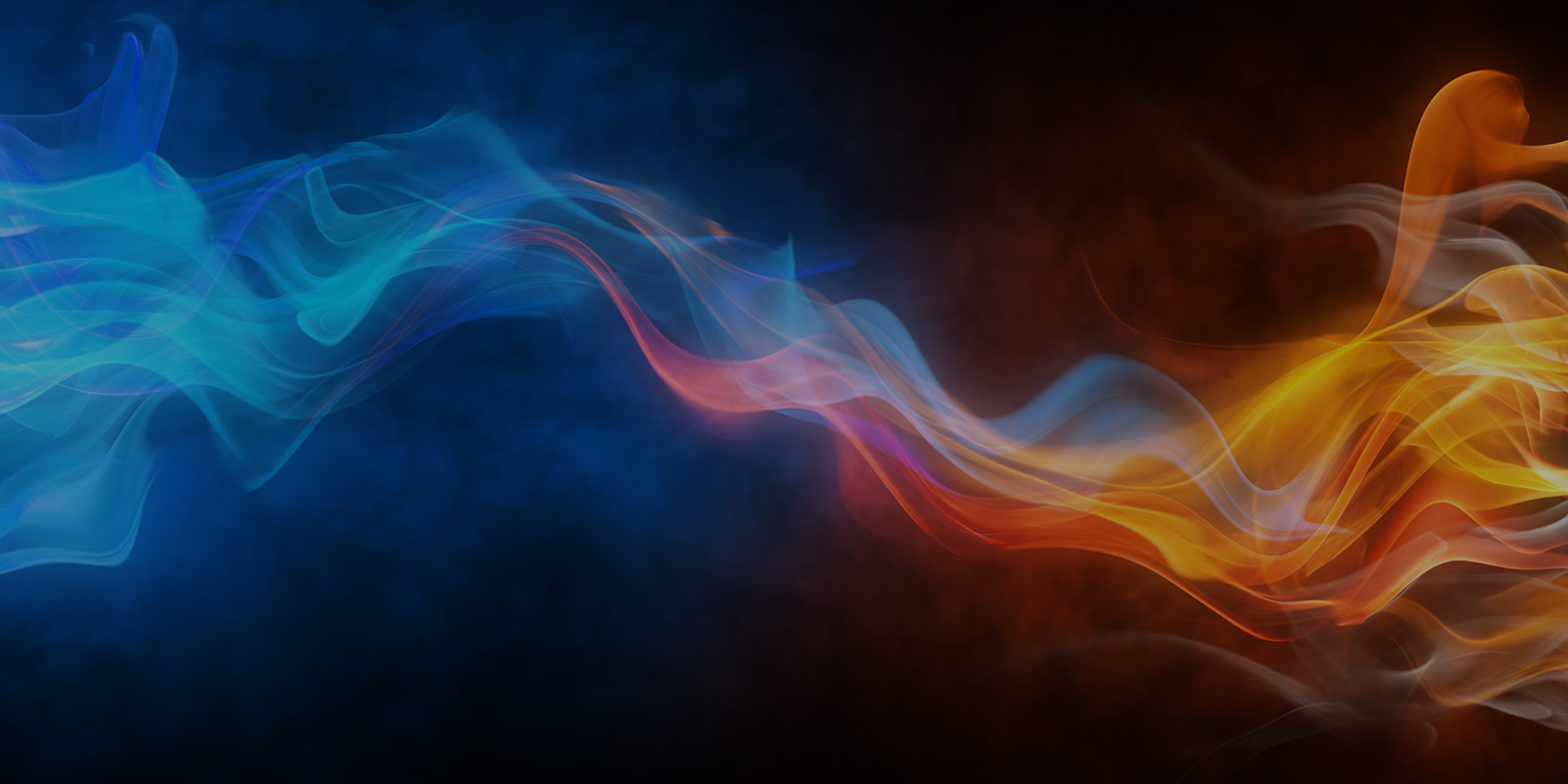 Laboratory services
SEL's independent scientific and engineering services are trusted by industry and clients, with decades of experience and rigorous scientific standards.
SEL provides a wide variety of laboratory services including industrial CT scanning and x-ray, materials analysis, product testing, and metallurgical services. In addition to CT Scanning and x-ray, our laboratory is equipped with SEM/EDS, FTIR, optical stereomicroscopes and metallurgical microscopes to aid in the viewing and documenting of small artifacts and/or mounted cross-sections. SEL's staff applies these capabilities to the electrical, chemical, mechanical and thermal characterization of products, components, and materials.
In particular, we have been involved in the analysis of battery failures for over 20 years, including lead acid, NiCad, and lithium-ion batteries. Our laboratory includes state of the art non-destructiveand destructive tools for the analysis of batteries including CT Scanning, battery testing equipment and battery performance equipment. Add paragraph on battery testing -Forced failures, battery cycling performance testing, battery management testing battery failure analysis
For testing and analysis of customer products, SEL has an extremely versatile, high performance FLIR Thermal Imaging Camera that provides accurate temperature measurement at any location in the image. Data logging capabilities allow for the recording and analysis of electrical and thermal characteristics during normal operation and abuse scenarios.
SEL can conduct an array of tests for product and systems safety including:
Elemental analysis of materials and compounds
Equipmnet and appliance testing
Determination of material combustibility
Determination of presence and levels of products of combustion
Testing for hazard potential
Testing for mechanical or electrical failure
Our North Star X3000 CT Scanner has a 225 kv x-ray source and a 127 micron Varian detector, allowing for excellent image resolution as low as single digit microns. Please visit our CT Scanning page for more information on this service.
Our Hitachi SU3900 Variable Pressure Scanning Electron Microscope (SEM) has one of the largest specimen chambers in its class, accommodating samples upwards of 300mm in diameter and 5kg in weight offering a wide range of enhanced imaging capabilities. The integrated Oxford Instruments SDD Energy Dispersive X-rays Spectroscopy (EDS) system allows for elemental identification of materials including live chemical imaging, spectrum acquisition, and x-ray mapping.
Our Perkin Elmer Spectrum Two Fourier Transform Infrared Spectrometer (FTIR) is used for precise structural identification of organic solids and liquids. The FTIR, along with multiple libraries of reference spectra, can be used to quickly determine the composition of virtually any organic sample including plastics, films, oils, solvents, pastes, and waxes.