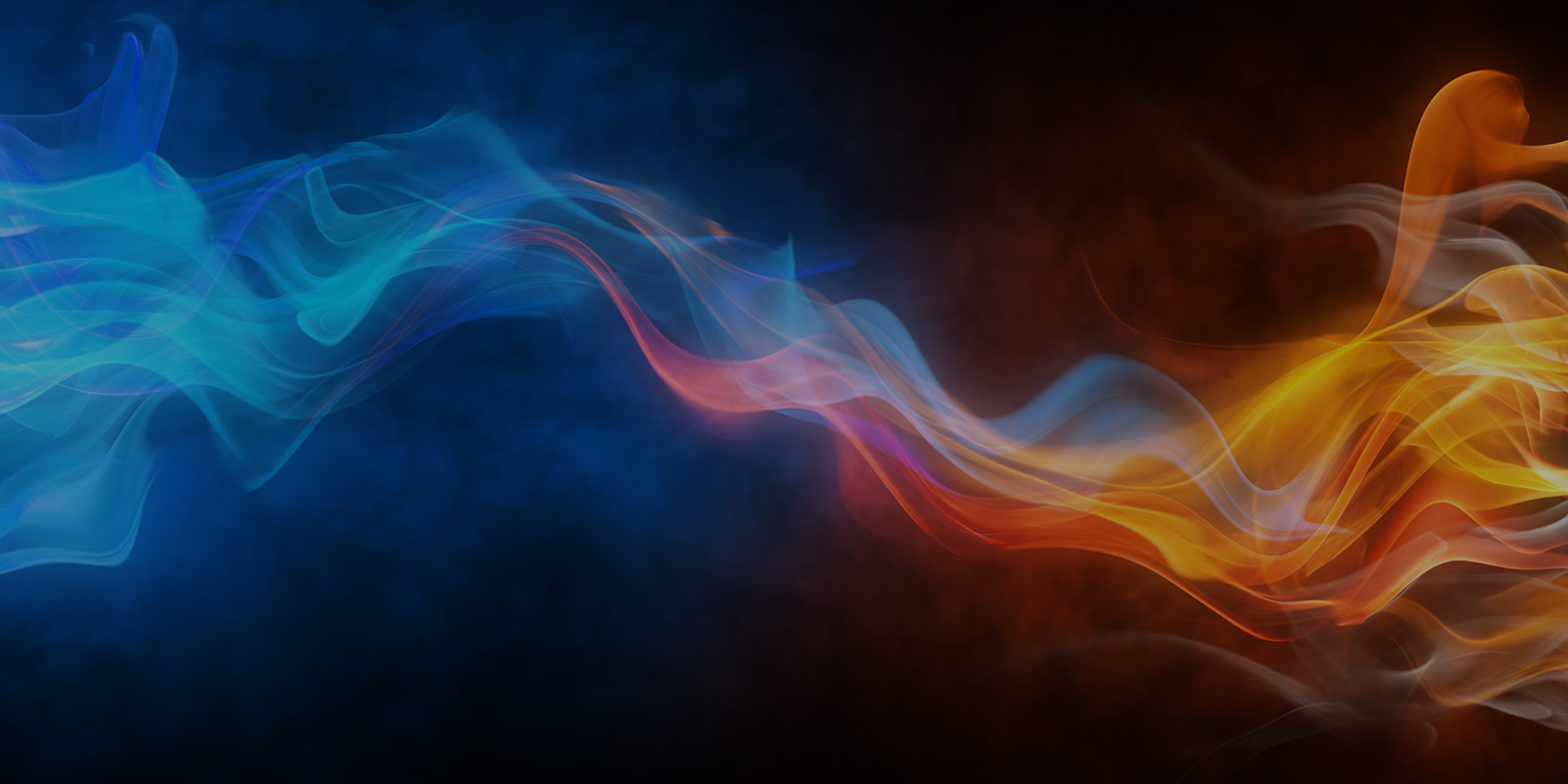 Fire and explosion investigation
SEL's independent scientific and engineering services are trusted by industry and clients, with decades of experience and rigorous scientific standards.
With decades of practical experience in the scientific investigation and engineering analysis of the origin and cause of fires and explosions, SEL is a leading firm in origin and cause investigation and the engineering analysis of fires and explosions. Our professionally certified investigators travel worldwide to investigate and analyze a wide range of fires and explosion events, from small residential incidents to catastrophic hotel, commercial and industrial plant fires, and explosions. We apply a multi-disciplinary approach based on a strong foundation of science and engineering to all our investigations and analyses.