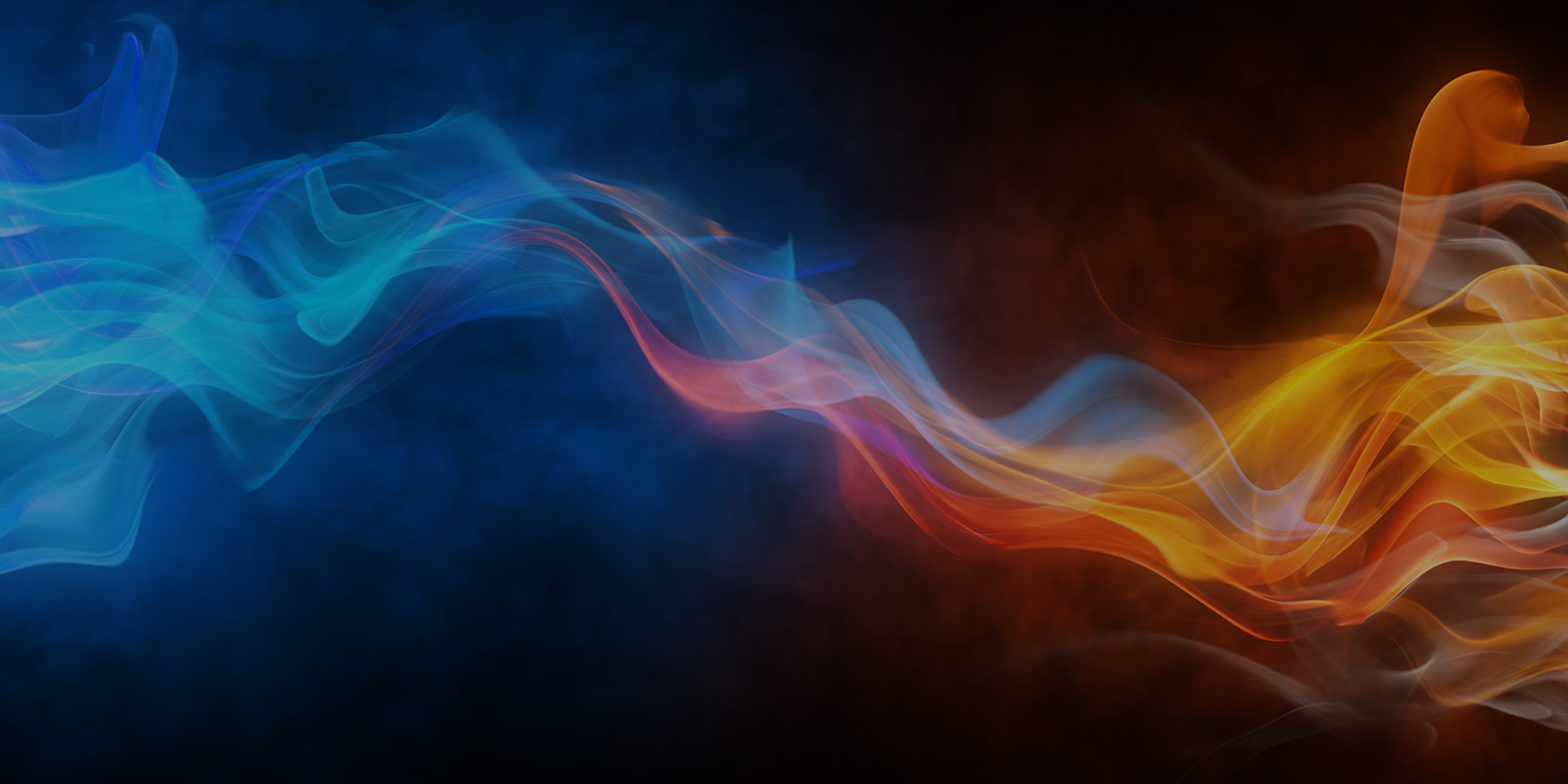 CT Scanning
SEL's independent scientific and engineering services are trusted by industry and clients, with decades of experience and rigorous scientific standards.
SEL's North Star X3000 CT Scanner has a 225 kV x-ray source and a 127 micron Varian detector, allowing for excellent image resolution as low as single digit microns. The CT Scanner provides high quality imagery showing detailed internal characteristics of devices and components for non-destructive examination. CT Scanning is a very effective tool in the nondestructive evaluation and forensic examination of electronics, batteries, fire damaged artifacts, metal and plastic pipe failures and mechanically damaged items, and is also key in many industrial inspection situations.
Capabilities:
Industrial CT scanning is one of the most effective methods of non-destructive examination, providing internal construction details that cannot otherwise be obtained. Industrial CT scanning provides valuable data to operators and manufacturers of assorted devices, machinery, and products for the public. Industrial CT scanning allows us to collect data and imagery that can pinpoint potential issues or the location and details of a structural or functional compromise. This detailed analysis can help determine the cause of a fault or failure in a device, part, or component.
SEL has a Computed Tomography Specialist certified in Advanced Computed Tomography. Our specialist will work directly with you to determine how CT scanning can help you gather more accurate information on your products and designs. Please contact us at ct@safetyengineeringlabs.com today to get your CT scanning consultation scheduled.