One Mission, One goal
Engineering and Fire
Investigation Since 1986
The SEL team provides innovative engineering and research services in fire investigation, safety consulting, and testing for product investigation and litigation support across the United States and internationally.
Our Team of professional engineers and fire investigators covers every aspect of a thorough investigation:
---
Management of complex scenes
Site 3D imaging, drone documentation, and graphic modeling
Artifact collection and storage
Artifact inspections in-house at our fully equipped laboratory or at third party facilities
Thorough, understandable reporting of findings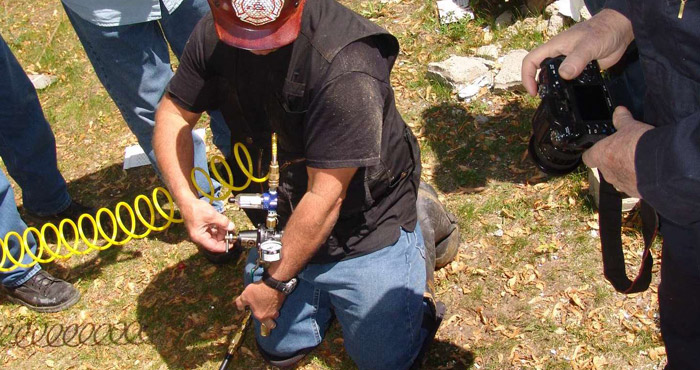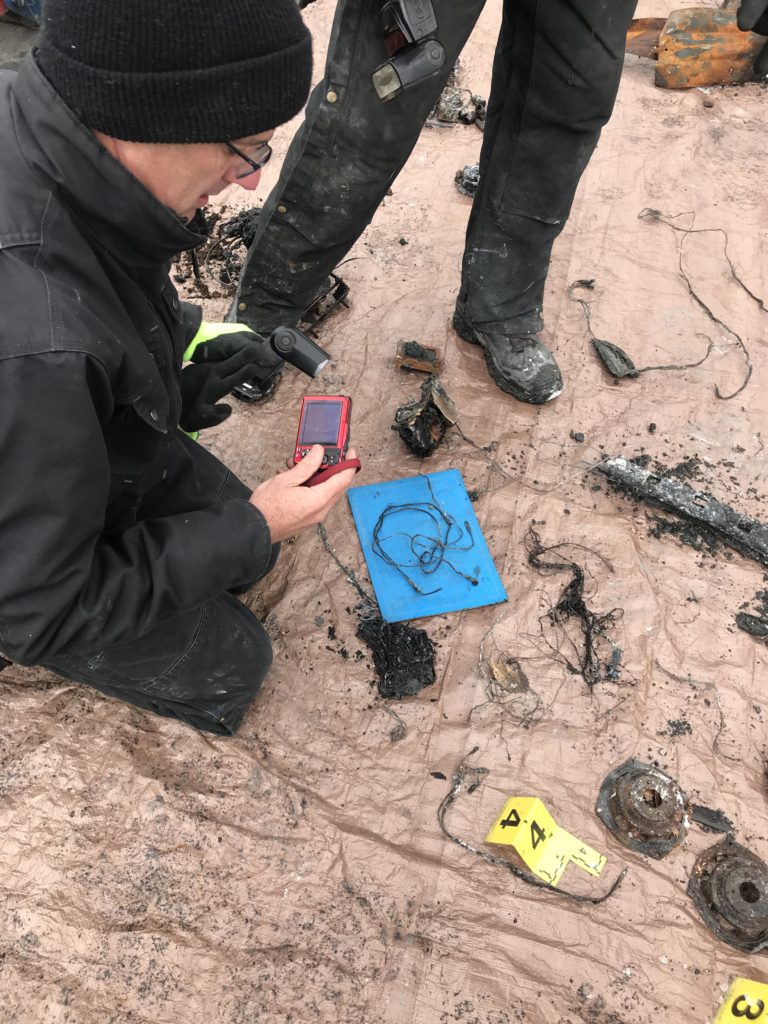 Our in-house services include:
---
SEL is an innovative engineering firm offering fire and safety related consulting, investigation, testing and research services. We provide a wide range of fire science, forensic investigation, engineering and safety services for diverse clients on the road and at our laboratory and testing facilities in Warren and Yale, Michigan. We provide engineering and fire investigation services nationwide, and we also provide industrial CT scanning in the metro Detroit area.
Call us today to get started.
We have the expertise to address:
---
Residential Fires and Explosions
Commercial Fires and Explosions
Industrial Fires and Explosions
Chemical Process Incidents
Codes and Standards Questions