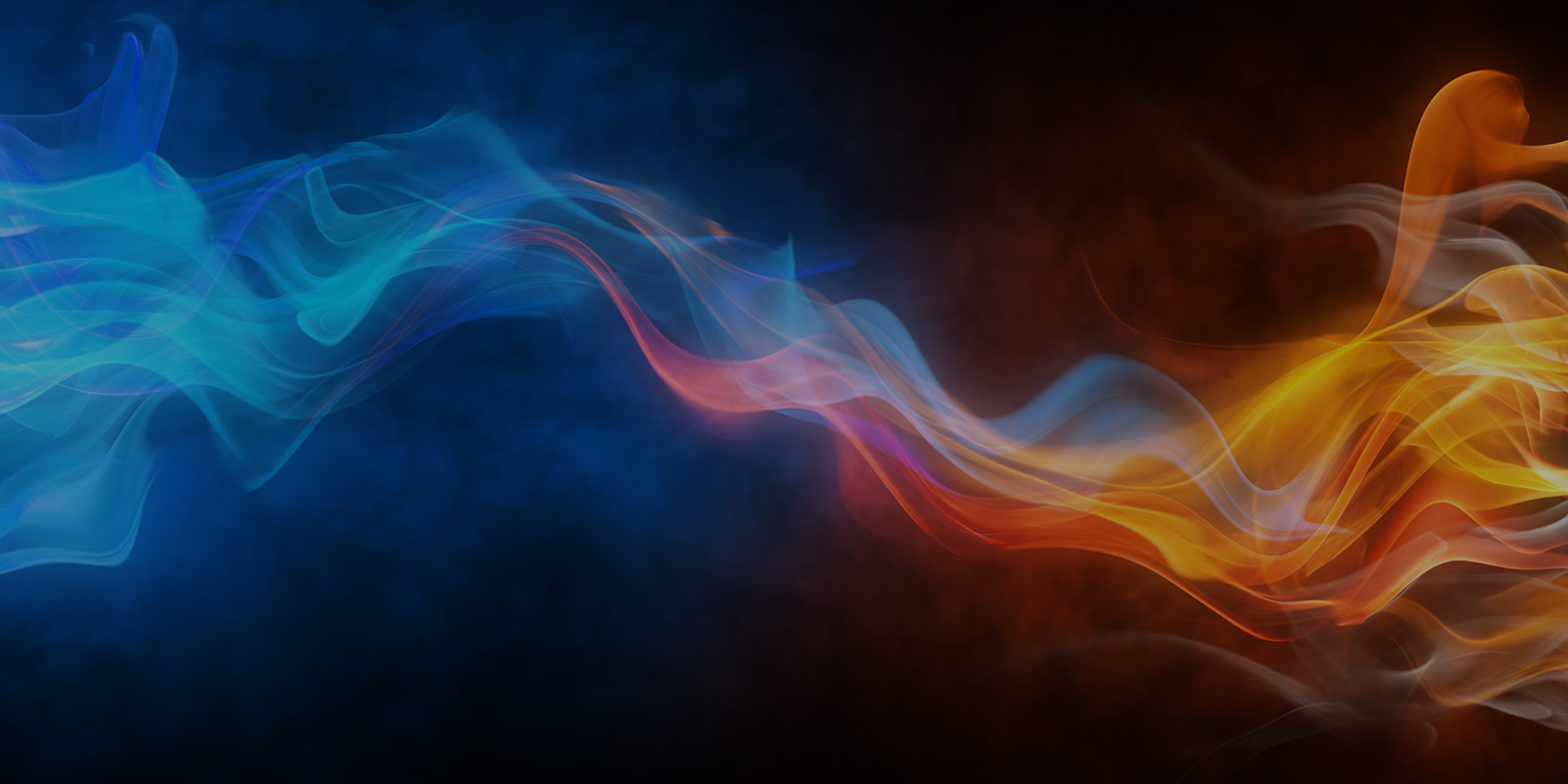 Scene Investigation
SEL's independent scientific and engineering services are trusted by industry and clients, with decades of experience and rigorous scientific standards.
SEL's engineers and fire investigators have performed thousands of scene investigations and have the experience and tools to handle any scene. We have managed and participated in scene investigations that have lasted months due to the size of the scene and extent of the damage. We strive to perform a comprehensive investigation of the scene with ample documentation for any later analysis that may arise, but we also keep in mind the scope of the event and continually assess the value of the work being performed. All the investigations performed by SEL are guided by NFPA 921, the National Fire Protection Association's Guide for Fire and Explosion Investigations.
If necessary, SEL provides 3D scanning of scenes to produce detailed, accurate models of fire scenes to enhance our investigations. A scan of a scene, expertly recorded by SEL staff, enables us to produce virtual walkthroughs of the fire scene for discussion with clients, arbitrators, judges and juries. We can take measurements even after the scene is no longer intact and can continue to collect detailed information that may prove important as the analysis of the incident moves forward. The 3D scan and the data it provides allow for faster scene processing for investigation and analysis, permitting property owners to get on with remediation efforts. Additionally, SEL's in-house graphics designer is able to use the 3D scanning data to create exceptional demonstrative evidence for trial. Please visit our page for more information on these capabilities.
SEL also has a licensed and insured drone operated by a FAA Certified Remote Pilot, enabling us to get an aerial view of a scene. By getting imagery that can otherwise require bringing in heavy equipment or climbing by investigators, documentation by drone limits the risk of injury to the parties on-site and can often reduce costs. Drone imagery is especially valuable at scenes with inaccessible or dangerous areas, large debris fields, large-scale damage, and for an overall view of the entire scene that would otherwise be cost-prohibitive.