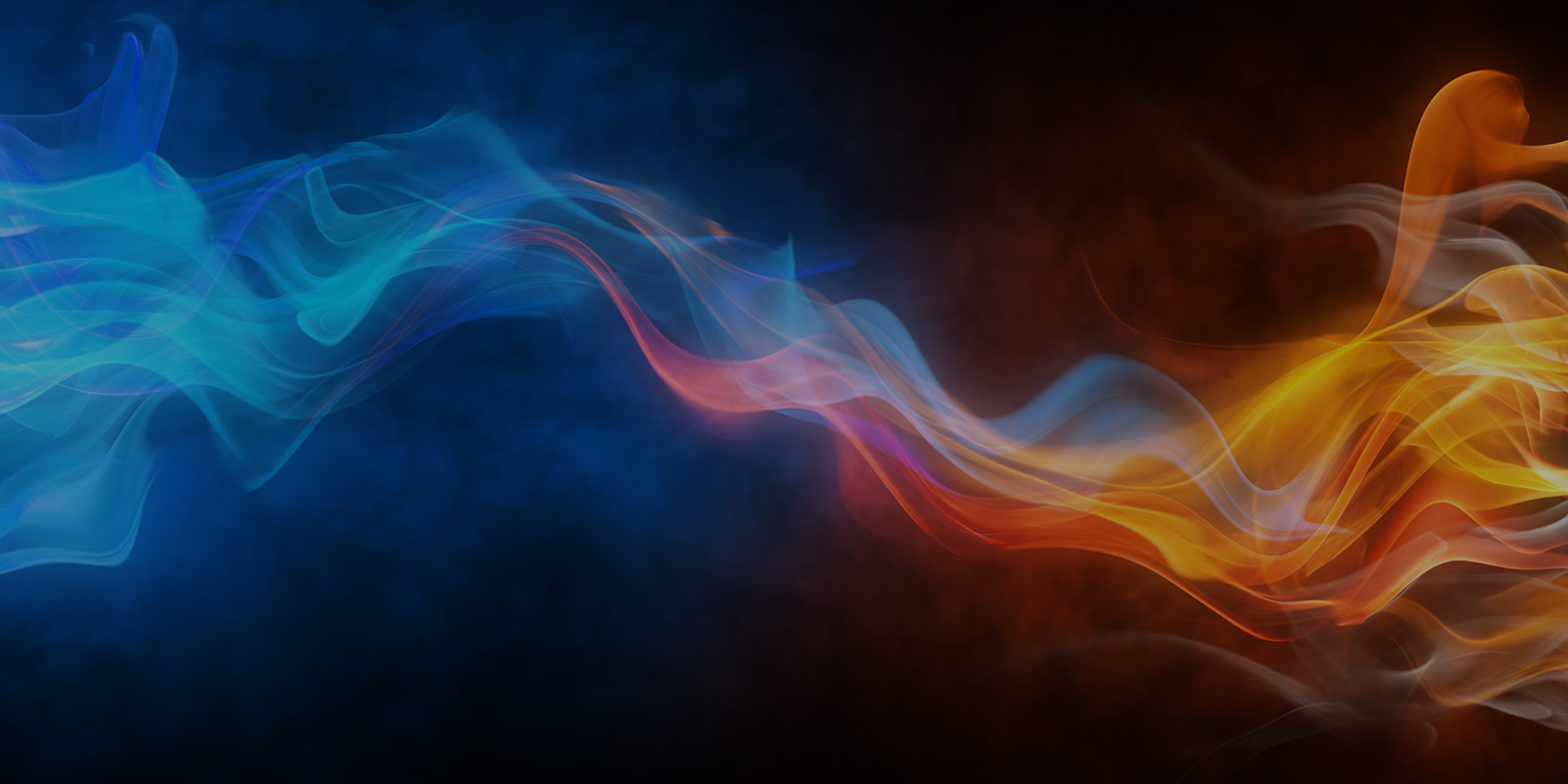 Product Safety
SEL's independent scientific and engineering services are trusted by industry and clients, with decades of experience and rigorous scientific standards.
Helping Manufacturers Integrate Safety into Product Design
---
For the past two decades, in the course of analyzing products and materials associated with fires, SEL has accumulated a body of knowledge that not only involves how product-related fire problems have occurred, but how they could have been prevented.
During the design process, manufacturers can consult with our engineers to use this knowledge as well as our comprehensive laboratory and testing facilities to address product safety concerns in the design stage.
Electrical items, reactive chemicals or fluids, and any product that has a competent heat source and combustible materials may present a fire and explosion risk. SEL designs comprehensive programs to test and analyze electrical appliances and devices as well as hazardous, reactive, and flammable chemicals for potential failures and hazards associated with their operation and use. If a failure does occur, our engineers can assist manufacturers in determining failure modes, and if a failure presents a hazard under conditions of normal use and anticipated misuse.