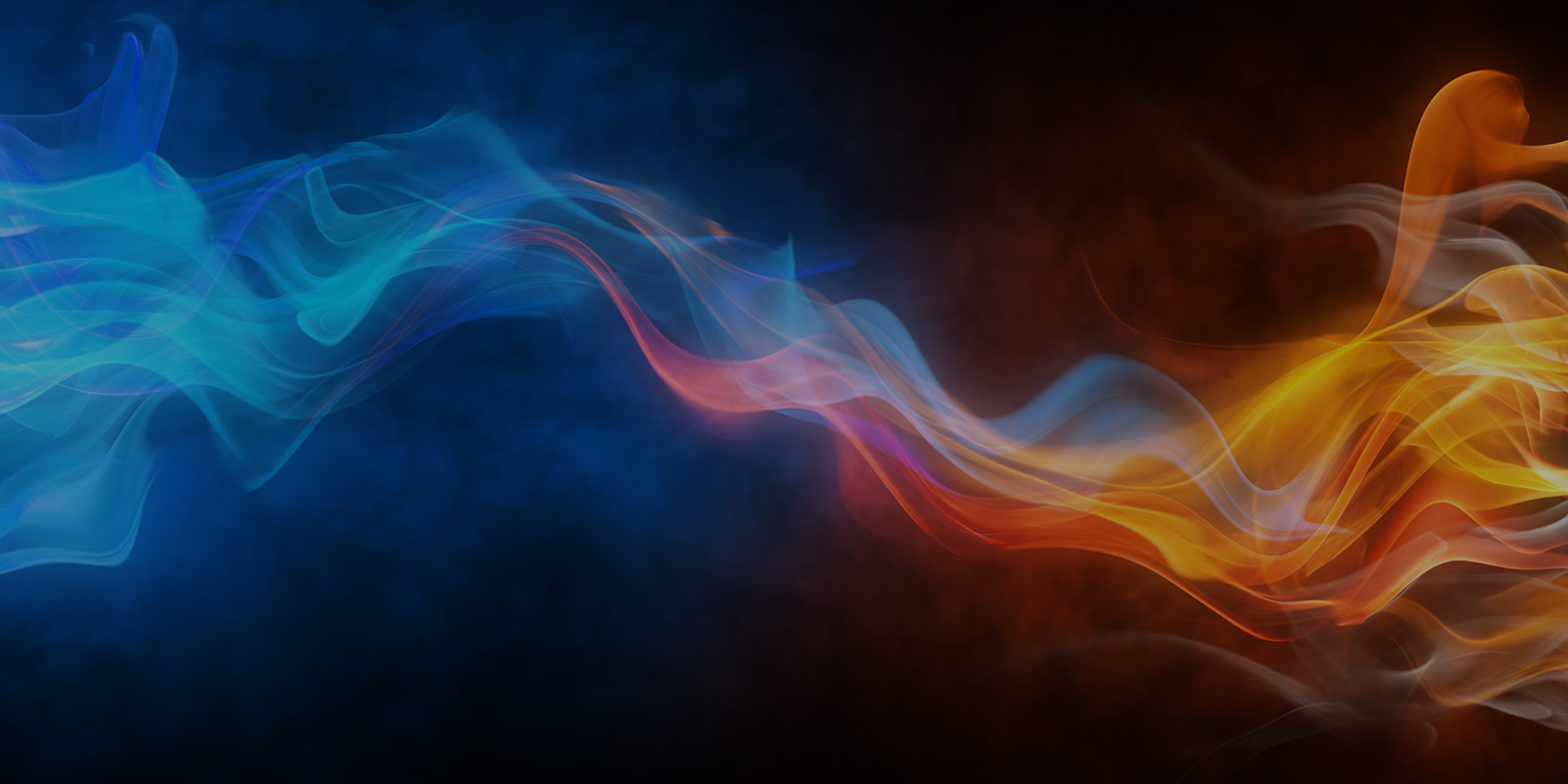 3D Scanner
SEL's independent scientific and engineering services are trusted by industry and clients, with decades of experience and rigorous scientific standards.
What is a 3D scanner?
A tri-pod mounted infrared camera that spins 360 degrees capturing its
surroundings.
How 3D scanning benefits our clients:
Preserves a virtual reality walkthrough of the scene at the time of the scan.
Enables us to provide 3D floor plans, a 3D model of the structure and individual
rooms and to zoom into a space to view details.
Provides a clear perspective of the loss.
How 3D scanning benefits the analysis
A scan allows us to take measurements of the space, create CAD floorplans, 3D
models for fire modeling and more.
Enables us to continue to collect data after the scene has been released.
Virtually preserves the space for our client, arbitrators, the judge and the jury.
Recommended for
After scanning and processing
A hyperling can be sared and viewed from your desktop, iOS or Android phone/tablet within 24 hours of completion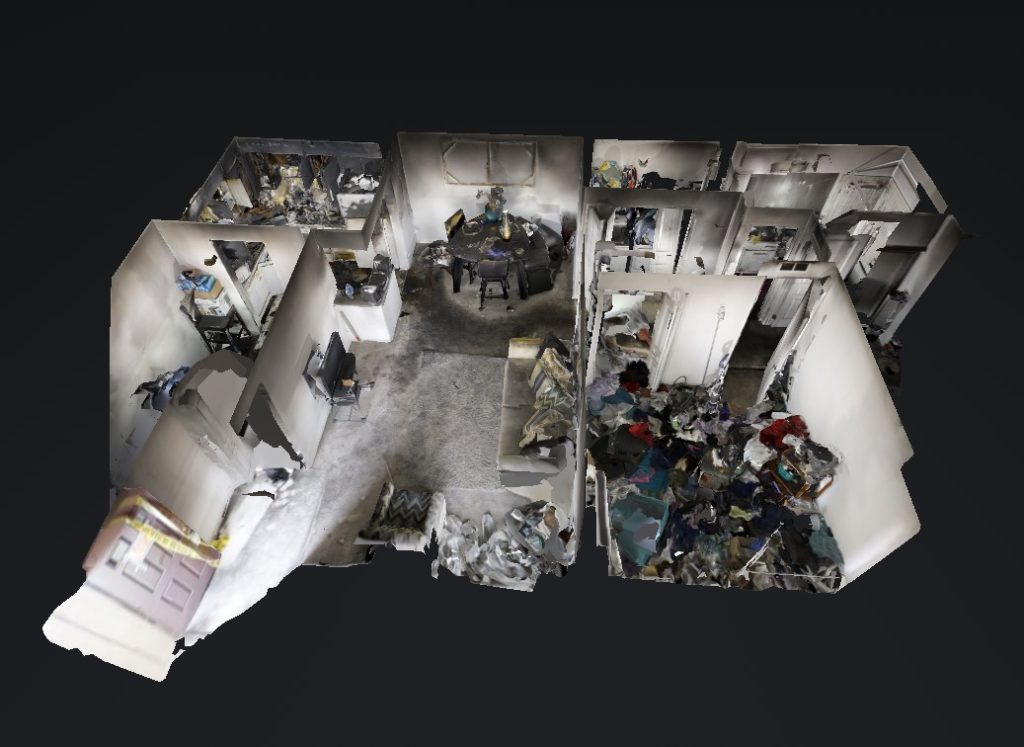 3D Scan examples – Click on link below