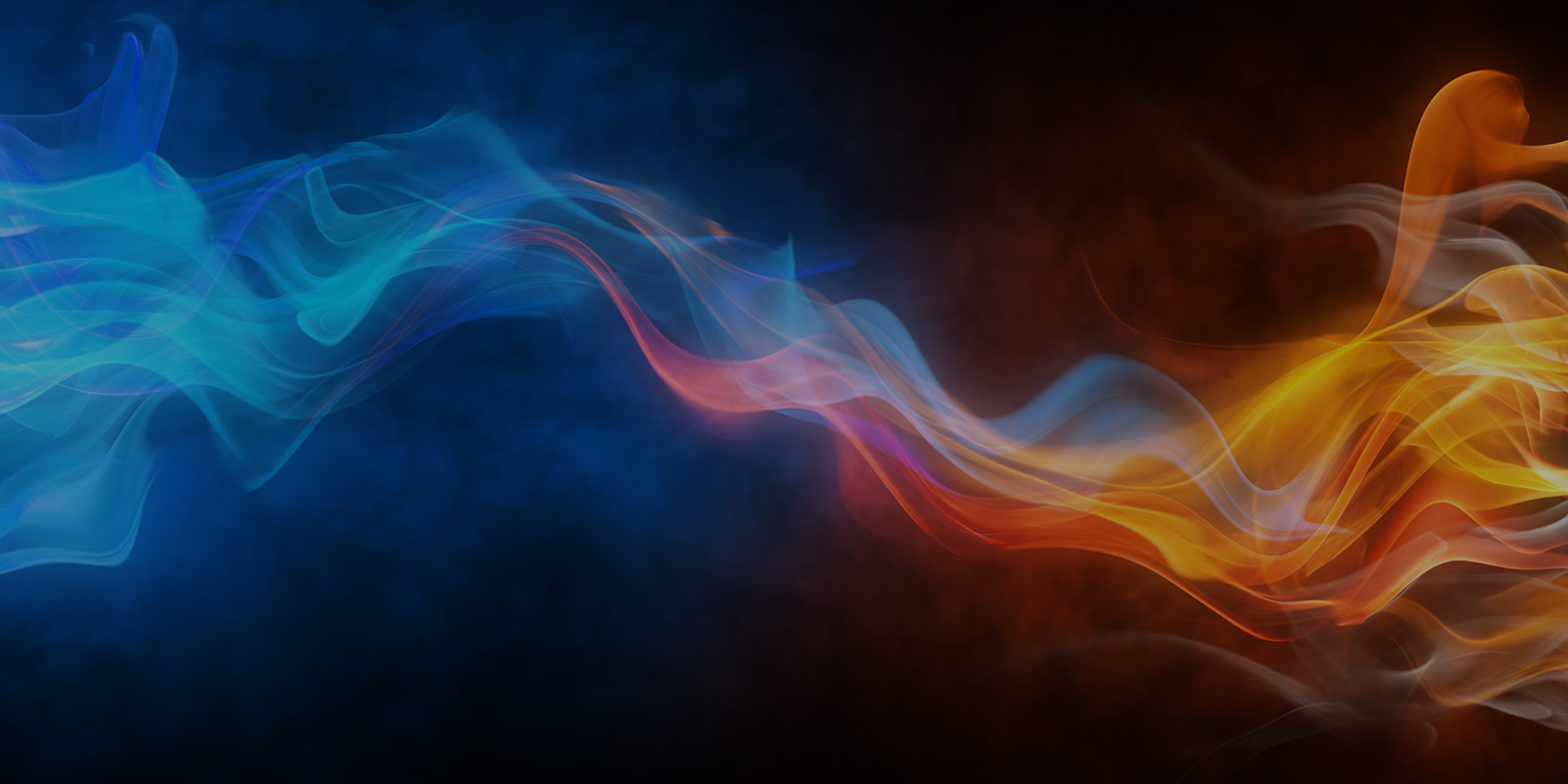 Industrial CT Scanning in Warren MI
SEL's independent scientific and engineering services are trusted by industry and regulators, with decades of experience and rigorous scientific standards.
Industrial CT scanning is one of the most effective methods of non-destructive examination when it comes to understanding and preventing potential fire hazards and developing safety-centered designs and practices for products and components. Here at Safety Engineering Laboratories, we strive to ensure all our various clients in the Warren, Michigan area get the highest-quality fire safety analysis, no matter what category of industry they work in. Industrial CT scanning provides valuable data to operators and manufacturers of assorted devices, machinery, and products for the public. Industrial CT scanning allows us to collect data and imagery that can pinpoint potential ignition sources or the location and details of a structural or functional compromise. This detailed analysis can help determine the cause of a fault or failure in a device, part, or component.
In that fact lies the real value of industrial CT scanning. Businesses and factories throughout the Detroit area employ a vast array of machinery, controls, and components to produce a vast array of products. Industrial CT scanning can provide the detailed information necessary to improve your production components and refine your finished products. So, no matter what kind of operation you are running or affiliated with, industrial computed tomography (CT) scanning can give you the peace of mind you deserve. You can rest assured that you have a thorough understanding of both your products and your processes.
Please contact our dedicated Computed Tomography Specialist, Alex Hoffmann, at alexh@safetyengineeringlabs.com today to get your industrial CT scanning consultation scheduled in Warren, MI.