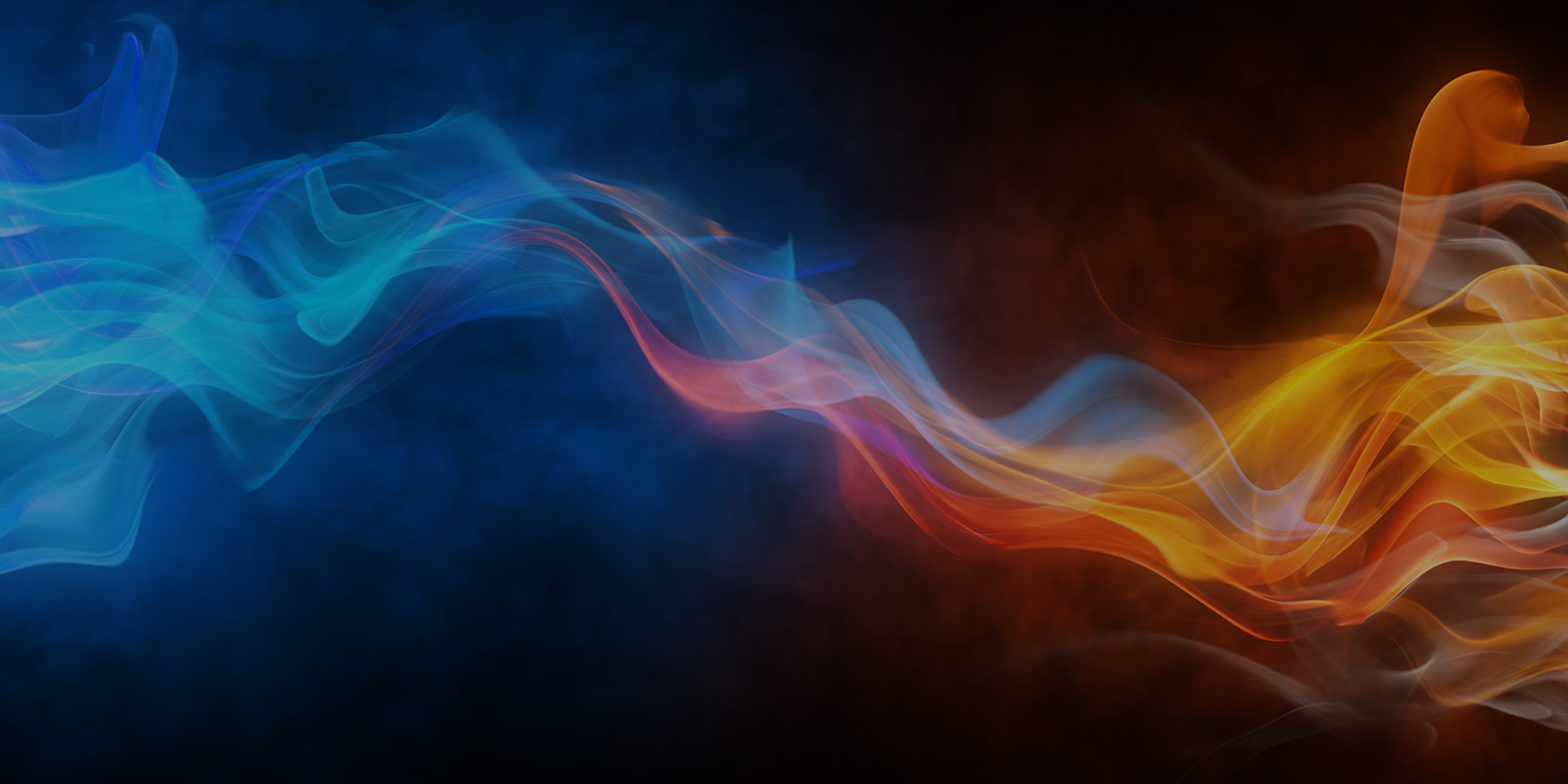 Contact Us
SEL's independent scientific and engineering services are trusted by industry and clients, with decades of experience and rigorous scientific standards.
Get in touch
---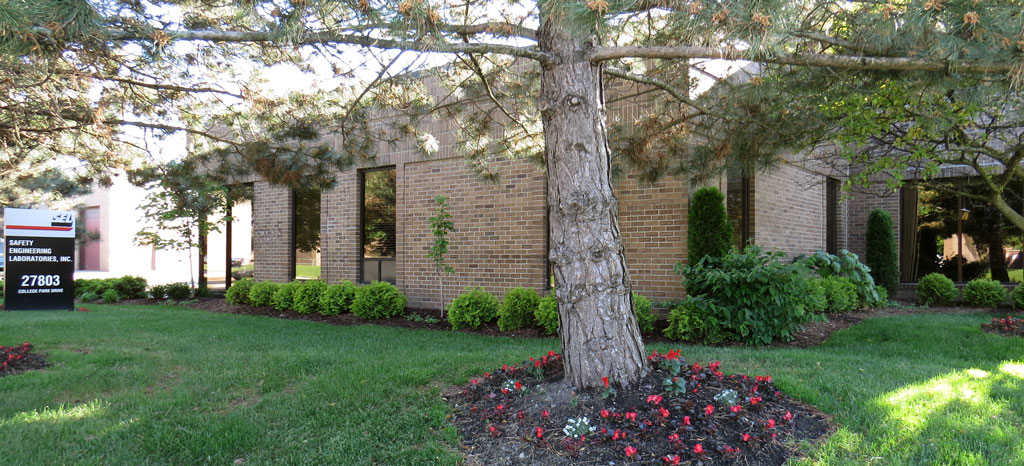 Safety Engineering Laboratories, Inc.
27803 College Park Dr.
Warren, MI 48088
If you are inquiring about retaining our services on a new matter, please call the office rather than email.
Interested in a career with SEL? Please email hr@safetyengineeringlabs.com.