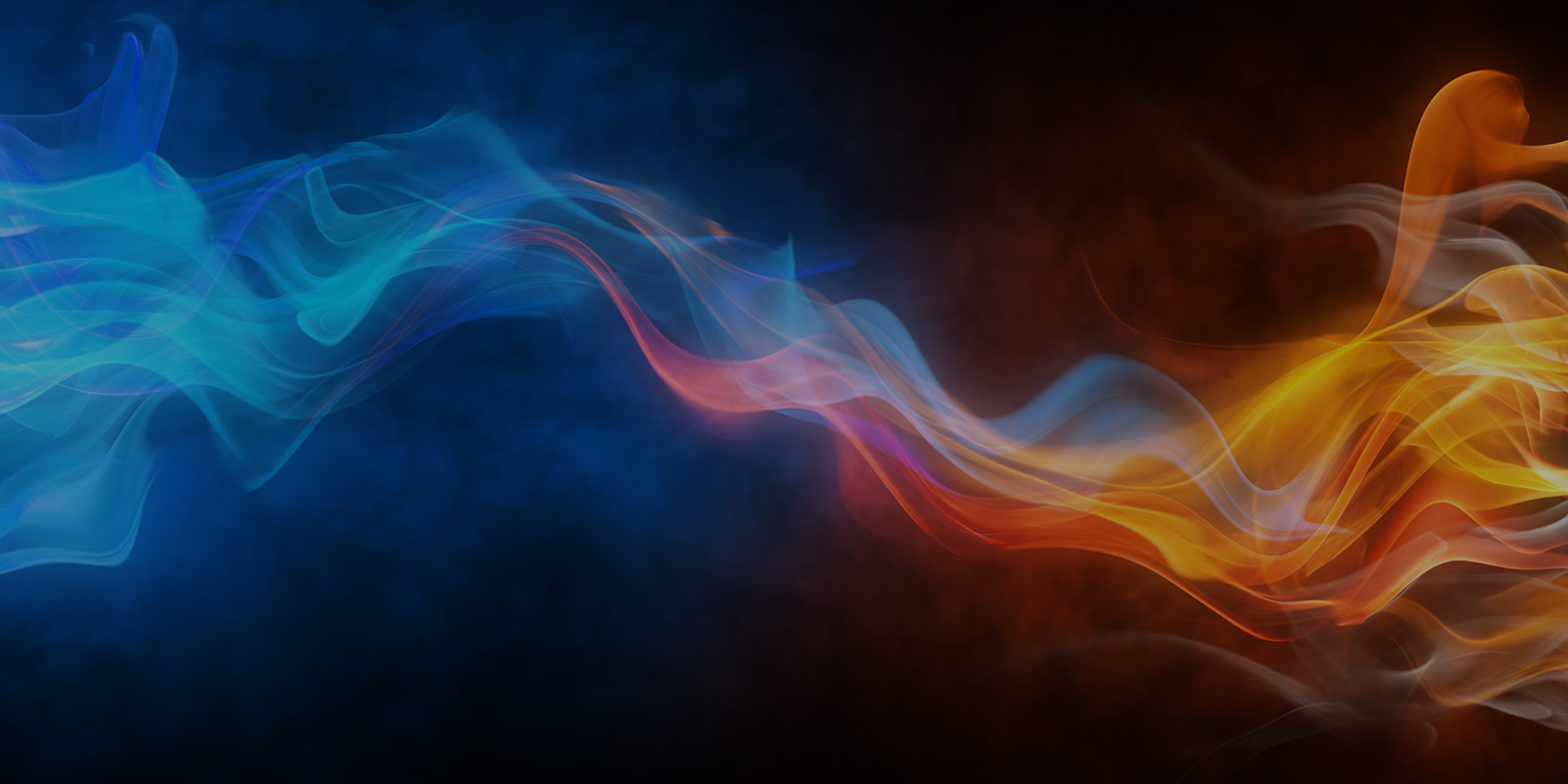 Company history
SEL's independent scientific and engineering services are trusted by industry and clients, with decades of experience and rigorous scientific standards.
Inquiries and Billing
---
Safety Engineering Laboratories was founded by John M. Hoffmann, CSP (Emeritus), PhD in 1986. Since SEL's founding, we have had the privilege of applying our collaborative approach to the investigation of a number of high-profile incidents including Dupont Plaza Hotel (1986), PEPCON (1988), Meridian Plaza (1991), The Station nightclub (2003), Rice Canyon and Witch Creek Fires (2007), West Fertilizer Company (2013), and Marco Polo Condominiums (2017). SEL's role in these investigations and analyses has ranged from managing these very complex fire scenes, assessing materials for fire spread, performing small- and large-scale demonstrations to facilitate understanding of an incident, to modeling the spread of fire, products of combustion and gas releases.
During his career with SEL, John investigated and analyzed hundreds of fires and explosions and provided expert testimony throughout the United States, U.S. Territories and Canada. His investigations ranged from incidents involving household products to major hotel fires and industrial plant explosions. John was also instrumental in changes to the manufacturing and installation of hot water heaters that have been demonstrated to reduce their risks in homes.
By 1988, SEL became a legacy – John brought in his son and our current president, Donald Hoffmann, to expand the business. They began working with Ralph Boyll as Project Manager, Lester Kelley as Information Specialist and Bob Tegal as Model Maker. Ralph realized the need for an organized library and hired Michael Kroll, who enjoyed reading the materials so much he moved his talents into fire investigation. This experienced team developed and mentored another generation into an expanding and dedicated team of experts, including a third generation of Hoffmanns with Don's son Alex joining SEL in 2019.
As John began considering retirement, SEL continued under the leadership of Don, who took over day-to-day management of the company. While continuing to uphold John's legacy of scientific integrity and dedication to thorough, informed analysis, Don and the rest of the SEL team have testified in trial and deposition hundreds of times and have published numerous articles and presentations on chemical process safety, the analysis of gas explosions, and the evaluation of electrical devices and lithium-ion batteries in fires.
Under the Hoffmanns' guidance, SEL has grown from John and a few associates to a staff of engineers, fire investigators, a research librarian, a graphics designer, and a full complement of support staff. SEL continues to pride itself on our dedication to scientific and engineering rigor and our collaborative team approach to investigation and analysis. We thank you for trusting SEL to meet your engineering, fire investigation, and expert witness needs. We appreciate your business and look forward to working with you in the future.
Since easing into his well-earned retirement in the early 2000s, and while remaining on SEL's Board of Directors, John has enthusiastically pursued his hobbies, becoming a Master Gardener, learning woodworking, collecting antique cars and tractors, investing in wineries, raising horses, and most importantly, spending time with his children, grandchildren, and great-grandchildren.